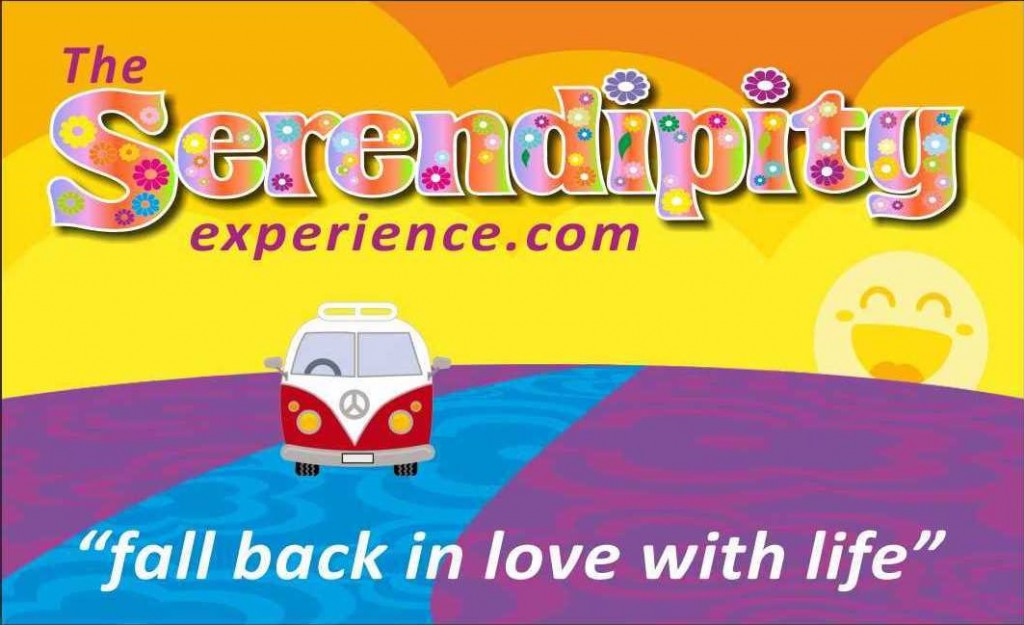 ---
What makes Serendipity different to other retreats, get-away breaks etc…?
The emphasise is not on a particular activity like Yoga, cycling or weight loss. It is more of a Taster break idea. A bit of this and a bit of that.
The premise is always FUN !!!
I have worked on many retreats for many years and it can all get a little heavy (to say the least).
 Serendipity weekends are about keeping it light. Having a great time and realising that you already have everything you need to enjoy life to the full.
When you relax the mind and body, fall back into a good space, have clarity in your thinking, insights can occur. Then the magic show can begin.
When I was travelling I booked onto a tour trip called ' The Kiwi Experience' in the South Island of  New Zealand. It was a welcome relief  after our busy- hitching  expedition of the North Island. To have everything organised  was amazing and we were able to just enjoy our time, relax, chill out, make friends, or simply join in the fun activities and organised tours. So there is the Kiwi Experience and also The Oz Experience and now there is The Serendipity Experience – wehey!
We are providing that space for you to connect with yourself, nature and other like minded people here in Javea on the beautiful Costa Blanca of Spain . Come and visit us and see for yourself how easy it is to fall back in Love with Life x